IBM Watson Health Design & Research
(Dublin, Ireland)
IBM Watson Health is transforming healthcare with the power of data and cognitive insights.



UX Research for IBM Watson Care Manager Harrow Council
(Dublin, Ireland)
IBM Watson Care Manager optimizes care management through individualized care plans that manage the whole person and engage the community. It's a product creafted for years with live customers in US and Europe.

You can read more about Watson Care Manager here.

Harrow Council in northwest London serves around 250,000 people, in one of London's most religiously and ethnically diverse boroughs. It is also home to an increasingly large population over the age of 85, a group that the ONS National Population Projections 2014 Statistical Bulletin suggests will double in size in the next 20 years.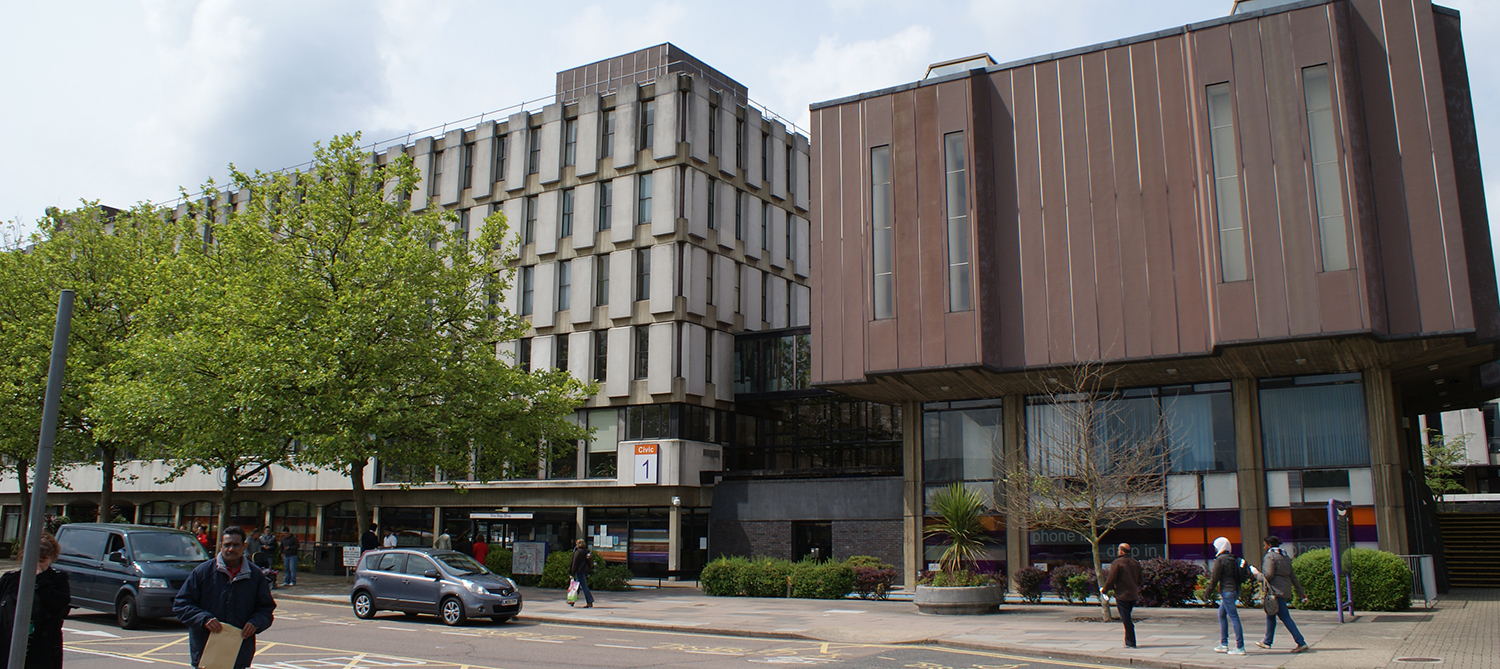 In 2014, Harrow Council's Director of Adult Social Services, and her team learned that they needed to decrease costs significantly—by millions of pounds over a four-year period.

She and her team looked at the ways how they were already reducing costs and identified how to build on those improvements.

She and her team concluded that if they could make current solution available to a wider audience by adding a healthcare component, they thought they could gain even further savings and eligible citizens would benefit by managing and controlling their own health and care budgets, choosing care services that would better match their needs.

Harrow Council emplyed IBM to help make this vision a reality.

Harrow Council used the IBM Design Thinking framework for development, which helps guide companies design solutions that can grow and adapt as their needs change. Harrow Council representatives attending the session described the experience with the Design Thinking team members as invaluable. Says one attendee, "They were coming up with really innovative, new ideas. For example, they suggested that we build in a feedback mechanism so that we'd be prepared when a service user wouldn't need home care because a family member would be staying for the week. Things like that."

Flaherty adds: "They also led a workshop for our service providers, which gave the providers a great opportunity to voice their ideas and views. Every session with IBM Design Thinking helped us improve the solution further."

A key part of the design was bringing the healthcare component to the offering, and Harrow Council anticipates that this work will help take the solution to the next level in terms of potential benefits to customers and savings for the council.

You can read more about Harrow Council case study here.
My role
I was tasked with a research lead role for and worked on AI/Watson Solution for Harrow Council Watson Care Manager IBM Watson Health. My purpose was to connect users, product owners and design team. Drive actionable user insights. Build continuous knowledge, discovery, and empathy. Understand through empirical observation, experience, and making.


My work process
• Creating Research plan
• Setting research objectives
• Selecting proper methodologies to address the objectives
• Determining how you will screen participants
• Determining budget for conducting the research
• Selecting techniques for data collection, synthesis, and analysis
• Proposing metrics for determining success
• Agreeing upon deliverables
• Research execution
• Documenting
• Collaborate and build relationships (users, stakeholders, product owners, designers, devs and engineers)
• Test users
• Ensure that reserch insigts are actionable and handover to design for implementation
• Support design implementation
What was I asked to do?
My job was to use IBM Design Research to prove or discredit my team's collective assumptions about your offering's outcome.
What did I inherit?
Harrow Council was in contact with IBM for years before I joined this project. Watson care manager team had established design, development and product teams working on this for years. Watson care manager team had their bias and were looking to adapt Watson care manager solution.
Harrow council had A functional well established My Community ePurse (MCeP) personal budget management solution and their own bias in the project.
All sides however wanted to understand their end users true motivation and needs.
As a newcommer I fit right in because research was welcome in the project.
What did I do?
Please note that the assets and research I produced is IBM confidential. Please contact me for more information.
Apart from setting up research field trips and design thinking workshops in London, Harrow Council I created a number of research assets tailored to support and guide teams.
• I created personas,
• hills,
• user segmentation models,
• user journeys,
• playbacks,
• wrote scripts,
• set up interviews with live users,
• conducted and synthesised interviews,
• supported research implementation in design.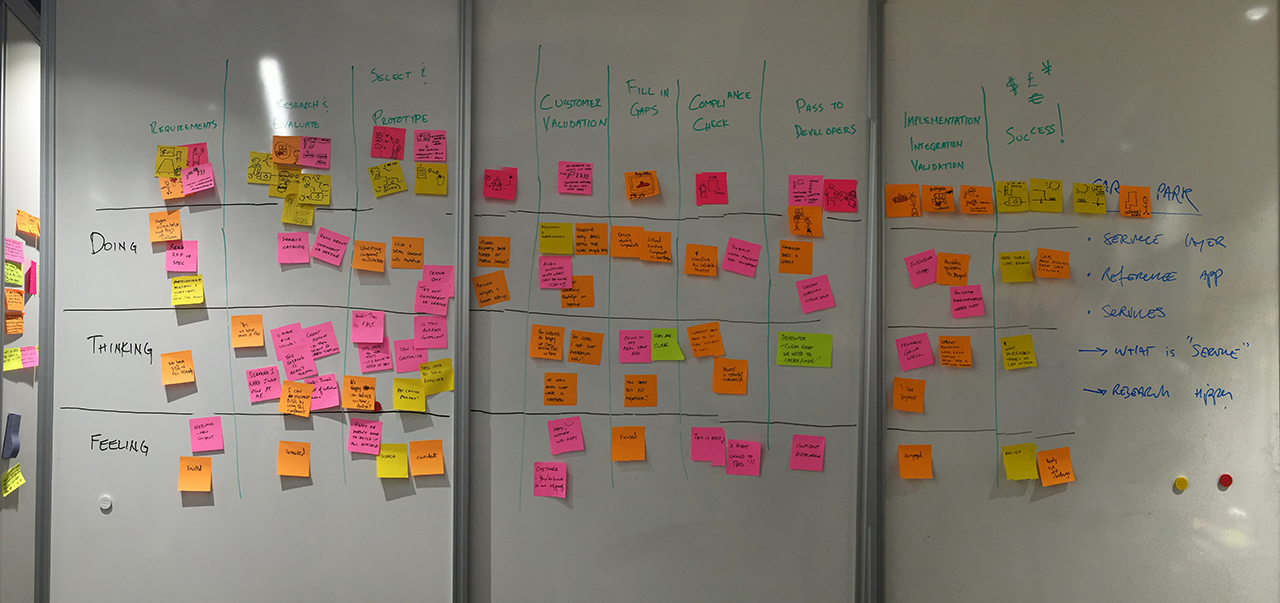 Results
Better health, lower costs.
Since Harrow Council first implemented their native solution, it has already seen year-on-year savings across its adult social care budgets of GBP 1 million. Harrow Council expects the new IBM Watson platform, incorporating the council's expanded MCeP solution, to reduce costs even further by enabling care workers to optimise people's health and well-being by offering GPs preventative options, reducing visits to hospitals and emergency rooms and driving competition among service providers.

It is brilliant to know that the hard work you are doing is paying off in real life. Couldn't ask for more honestly.
---
UX Research for other IBM Watson Health products
I was also conducting research using process described above for IBM Watson Health Watson Care Manager, Cúram Child Welfare & Truven Health Analytics Solutions:
IBM Watson Care Manager optimizes care management through individualized care plans that manage the whole person and engage the community.

I was working on research for drug court user segment.
Cúram Child Welfare provides a full case lifecycle solution for child welfare organizations. This integrated, cost-effective case management software supports key business requirements, helping to improve organizational effectiveness through family-centric, outcome-focused business processes.

I was working on designs, generative research and personas for Cúram Child Welfare Solutions.
Truven Health Analytics® is an IBM Watson Health company that offers healthcare data and analytics services. It provides information, analytic tools, benchmarks, research and services to a variety of healthcare institutions, including hospitals, government agencies, employers, health plans, clinicians, pharmaceutical, biotech and medical device companies.

I was working on personas and Educational deck on Enterprise Data Warehousing (EDW) for Truven Health Analytics Solutions.
Please note that the assets and research I produced is IBM confidential. Please contact me for more information.